72% of patients say they view online reviews when searching for a doctor."
*"How Patients Use Online Reviews," Gaby Loria, Software Advice
How PatientEdge makes review generation easy.
Text review links to patients.
Make the process automated or chose which patients to send links to.
Reviews are posted directly onto your Google My Business, Facebook page, and other platforms.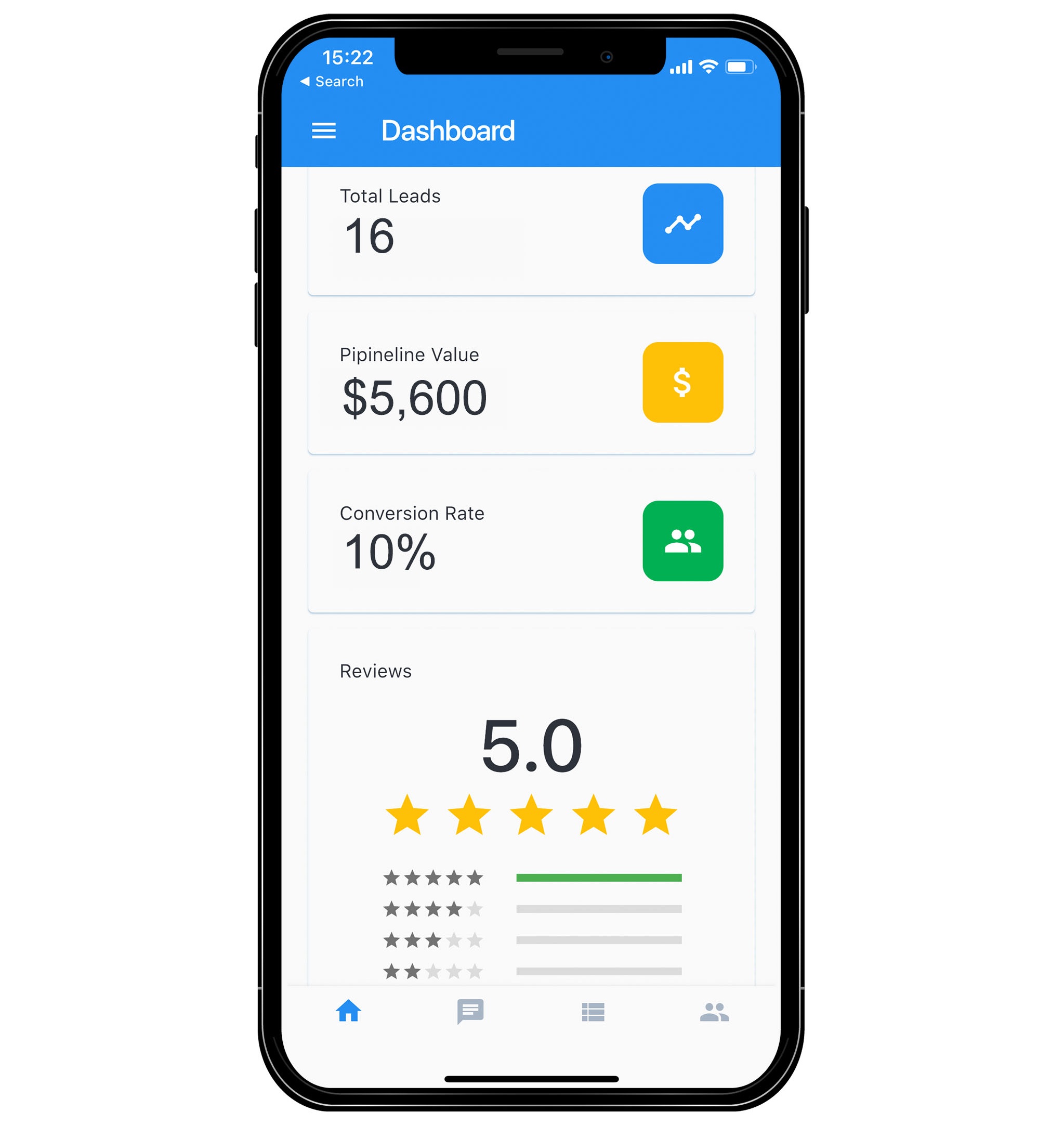 The PatientEdge dashboard lets you view results in real-time.
See your practice growth in real-time.
View your PatientEdge dashboard on desktop, tablet, and mobile devices.
Text and email patients for feedback on their experience with your practice.
Text review links to select patients after their appointment and increase reviews on your Google.
See reviews in real-time on your PatientEdge mobile app and dashboard.
Digital marketing services designed to help your practice grow.
Learn more about how we are optimizing private practices' online presence for fast paced growth. Contact us today to see how we can help your practice grow.