attract more patients
Websites for medical practices.
Transform your online presence with a new website.
Get a stunning fast mobile friendly website that showcases your practice and turns visitors into new patients. Contact us to get a free quote.
First impressions are everything.
An optimized mobile-friendly website with stellar search engine optimization, may be just the deciding factor between patients booking with you or your competitors. If you don't have an aesthetically pleasing and functional website, then it's more difficult for website visitors to trust booking an appointment with your practice.
It's time to elevate your practice with a custom website built specifically for private practices like yours. Rank higher on search engines like Google and convert more website visitors into new patients with easy 24/7 online booking. Our custom websites are optimized for desktop, tablet, and mobile devices and load fast.
Showcase patient testimonials, reviews, and your practice specialties with a new website built by our expert website developers. Promote your providers with featured Bios and your practice services with dedicated pages that inform website visitors and converts them into booking patients.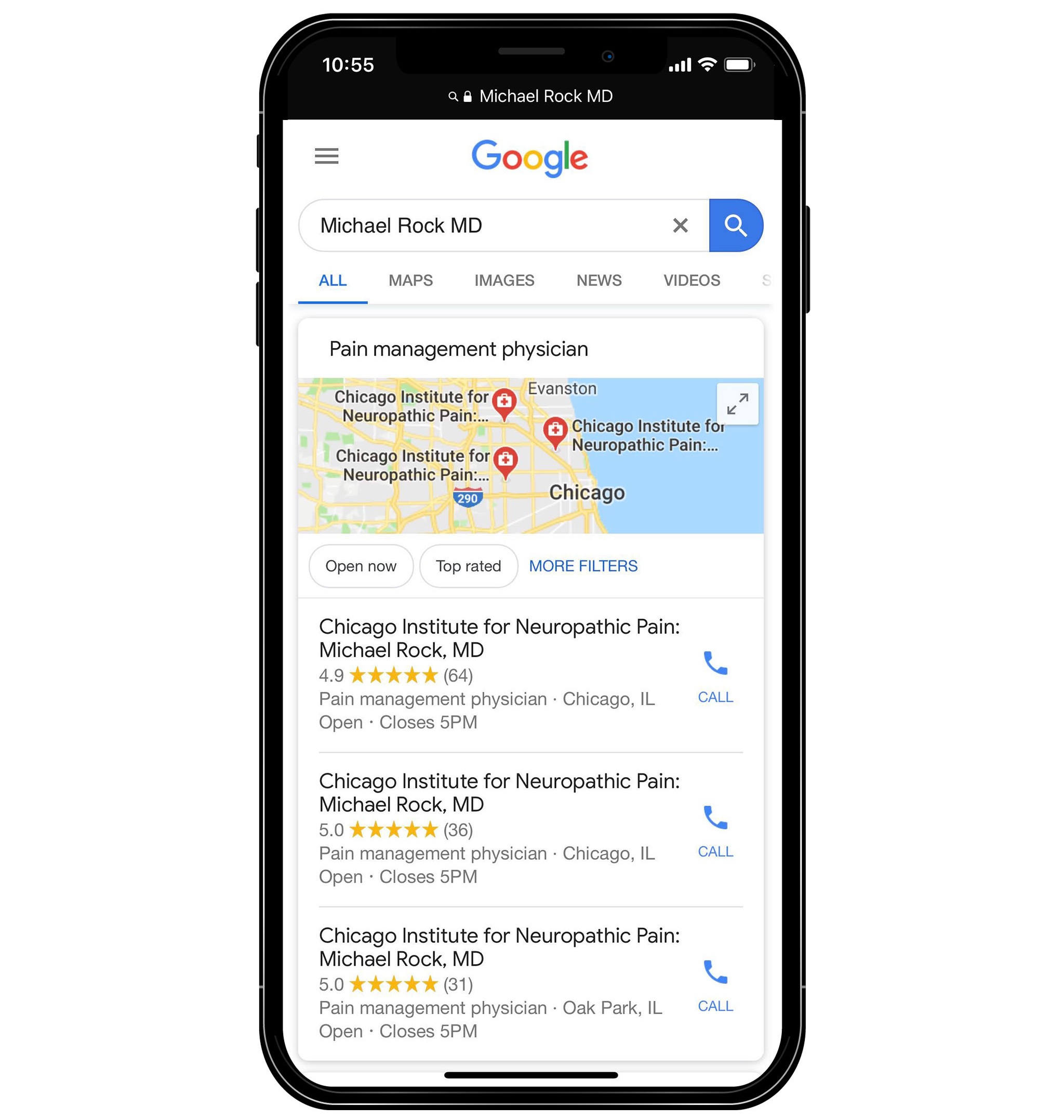 Medical practice websites with Search Engine Optimization included.
See how our search engine optimization strategy improves your local search engine rankings and get more website visitors that are looking for your practice services.
Practice Growth
Digital marketing designed for medical practices.
Accelerate your practice growth by modernizing your online presence and reaching more patients with digital marketing strategies created by our team of medical professionals and digital marketing experts.